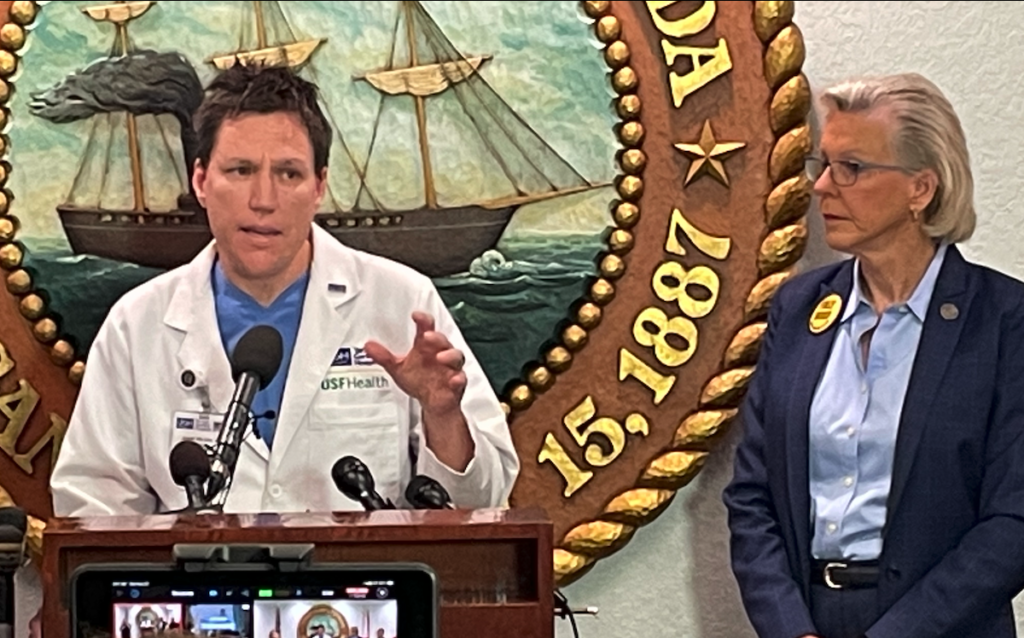 bio
Jason W. Wilson, MD, PhD, CPE, FACEP is the Division Chief and an Associate Professor of Emergency Medicine at the Mosrani College of Medicine, University of South Florida. He also holds a PhD in Anthropology and has an affiliated faculty appointment with the Department of Anthropology at the University of South Florida. Dr. Wilson serves as the Medical Director for Transitions of Care as well as the the Research Director for emergency medicine.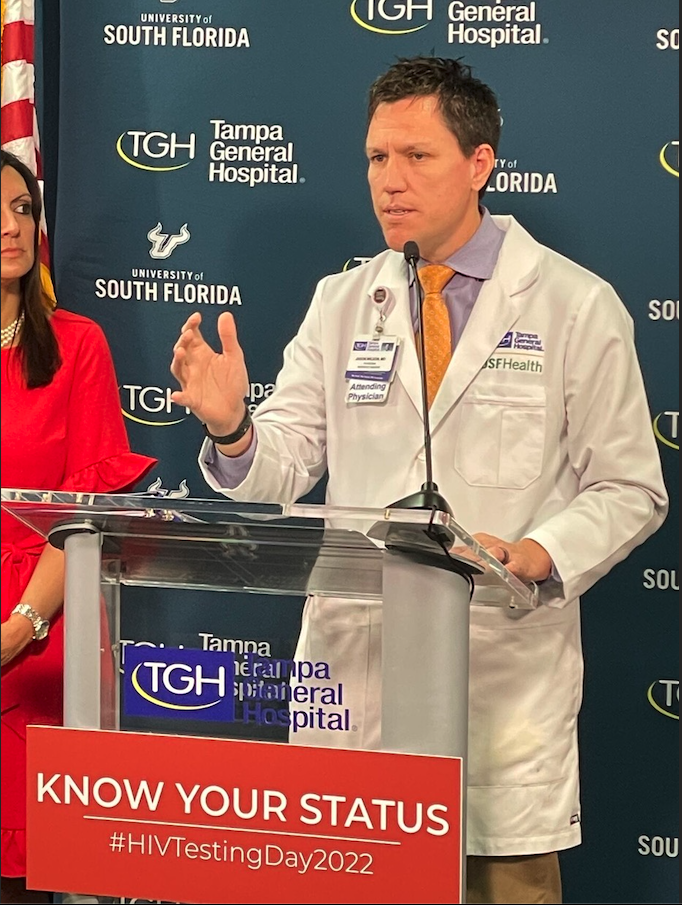 about
Jason Wilson, MD, PhD, CPE, FACEP is an academic healthcare leader and medical anthropologist with an interest in developing patient-centered pathways that are medically efficacious but also consider the role of structural and cultural forces in determining health inequities and disparities.
Overall this approach reconsiders the role and position of the emergency department and how medicine can address social determinants of health by creating new assemblages of care and placement of anthropologists directly into the clinical space.
Current work includes the creation of syndemic interventions to solve complex healthcare problems, the development and treatment of anticoagulation and bleed reversal pathways, pathways that improve the ED based treatment of patients with sickle cell disease, HIV/HCV screening, HIV/HCV linkage and expansion of harm reduction programs to identify, link, and/or treat HIV and HCV even in the emergency department and proximate community through ED based prehospital programs, as well as the stabilization and linkage to care of patients with opioid use and other substance use disorders. Dr. Wilson plays a significant role in the operational management and design of process flow of the ED at Tampa General Hospital. He was highly engaged in the response to Covid-19 in the hospital and community, appearing over 100 times on TV, internet based platforms and radio.
Dr. Wilson has received numerous grants and awards that fund his research and academic work while also staying busy seeing patients at a large Level-1 Academic trauma center in Tampa, Florida. Wilson has presented at many international, national, state and regional conferences and has multiple peer-reviewed publications.
Dr. Wilson was instrumental in coordinating the emergency medicine coverage of local NFL games from 2015-2023 and served as a team emergency medicine physician for the Tampa Bay Lightning for 9 seasons. In addition, Wilson serves on numerous academic and community boards, conducts peer review for medical journals, and educates premedical and medical students. Jason Wilson is an Associate Professor at the Morsani College of Medicine, University of South Florida, with a core faculty role in resident education.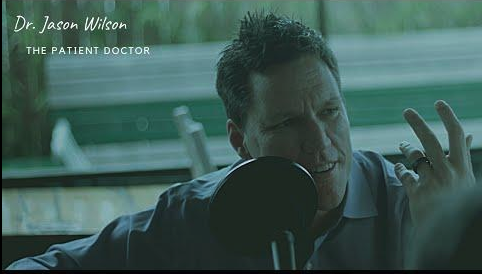 news
October 19, 2023: Dr. Wilson successfully defended his PhD in Anthropology at the the University of South Florida.
December 1, 2022: Jason W. Wilson, MD was named Division Chief of Emergency Medicine

Jason W. Wilson, MD is completing a PhD in anthropology at the University of South Florida, where he is an affiliate faculty member in the Department of Anthropology. His dissertation considers assemblage formation in clinical spaces and the expansion of syndemic models to co-located treatment of opioid use disorder and HCV. Expected completion date is Spring 2023.
January 2022: Jason W. Wilson published his first book, Clinical Anthropology 2.0: Improving Medical Education and the Patient Experience with co-author Roberta Baer, PhD. Lexington Books, Rowman and Littlefield.
January 2021: Dr. Wilson was appointed to the inaugural leadership team of the new USF Center for Justice Research and Policy.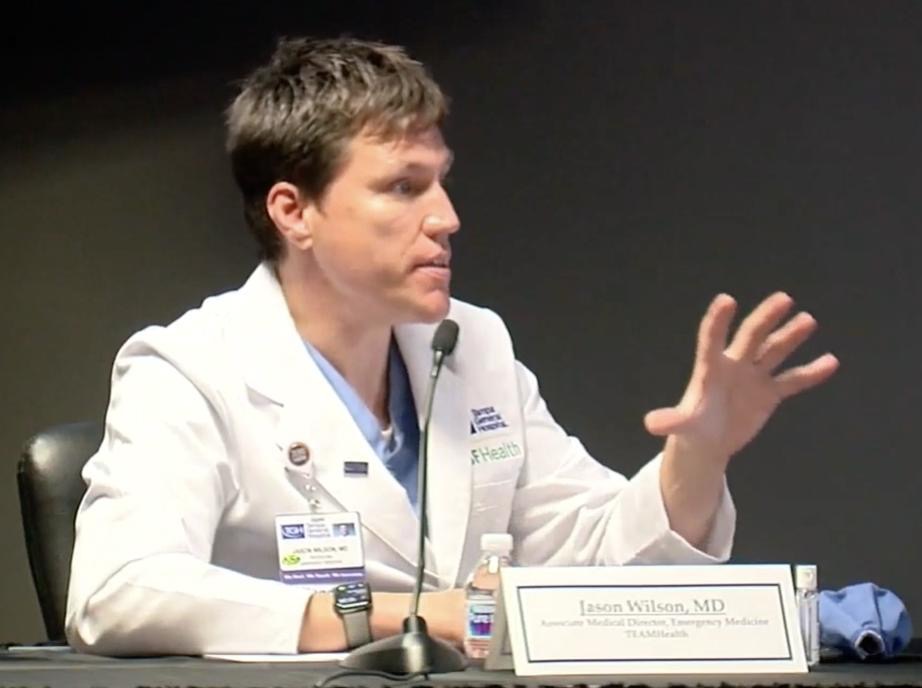 links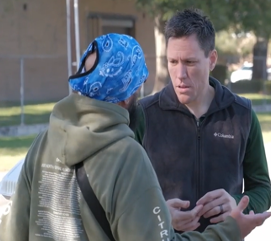 ACGME Emergency Medicine Residency Milestones 2022
SEM Data Dashboard Instruction Manual
USF EM Mentor List (Password Protected)